The Toddler/Preschool Reading Program has begun!  The theme for this year is Birds of a Feather Read Together.  The program is for children ages 2-5 who have not yet started kindergarten.  You can sign your child(ren) up at the Youth Services Desk anytime before Saturday, October 26th.  The program ends on October 26.  Awards can be collected after Wednesday October 2nd.
For those of you with toddlers, we have a whole bunch of new board books just in time for the program.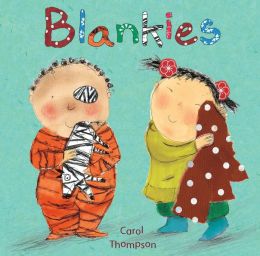 There are many more.  Come on in, sign-up, and then check them out!